The Because Money Podcast was born on November 13th 2013 when Robb Engen, Sandi Martin and Jackson Middleton got together to have some fun talking about issues Canadians face when dealing with money. Since our debut, we have had a lot of conversations, interviewed some pretty awesome guests and haven't taken ourselves too seriously.
So who are the hosts of the podcast? Great question…you met most of them on the front page, but here's the whole gang since the beginning: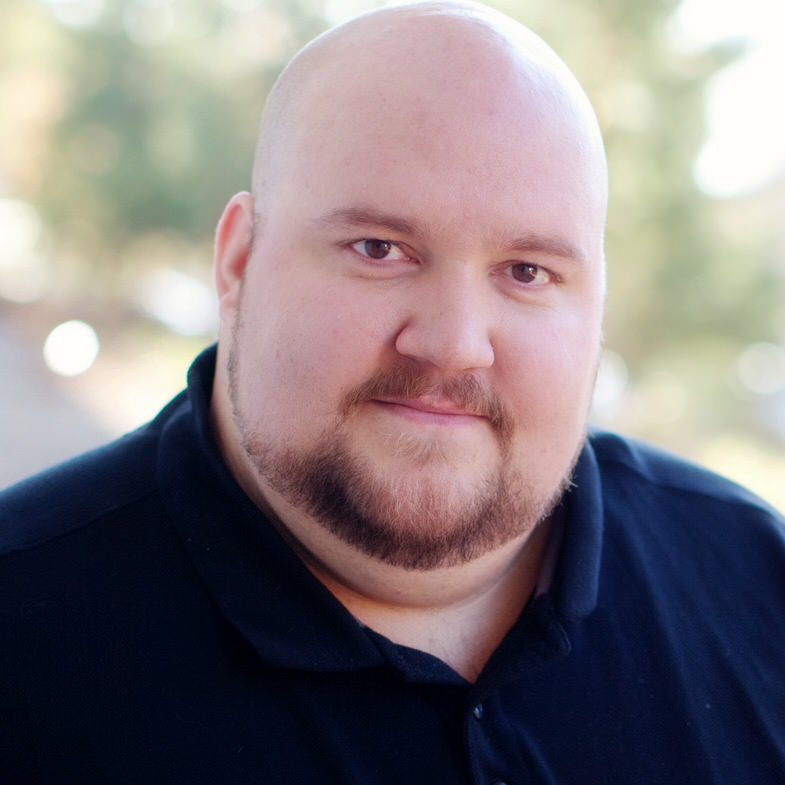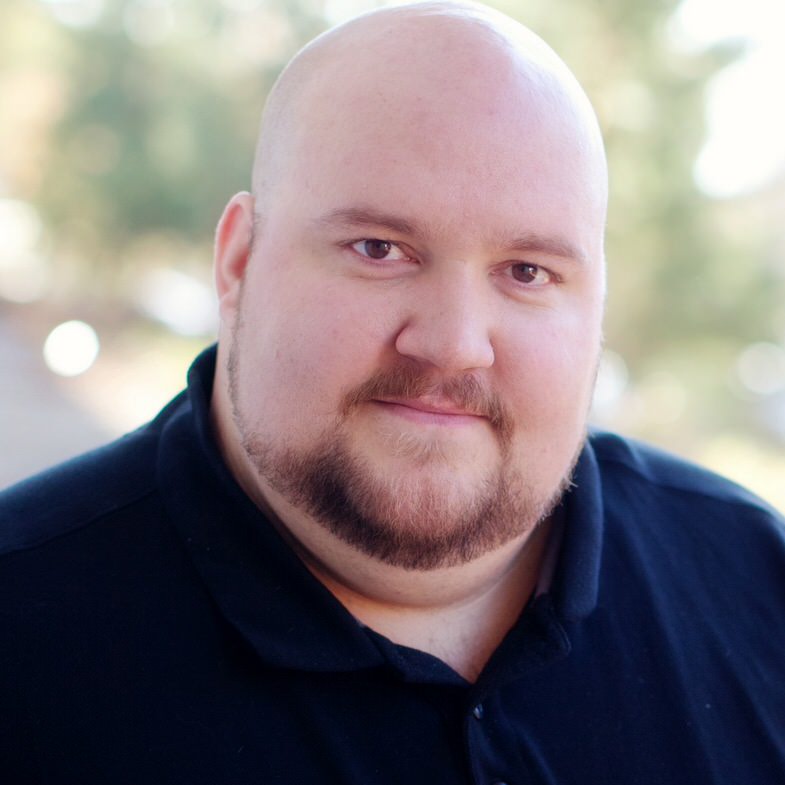 Jackson Middleton
Seasons 1 & 2 Host and Producer
Jackson Middleton, aka "The Kilted Broker" is a family man living on Vancouver Island with his wife, 4 kids, and 15 chickens. He was a mortgage broker for many years before pursuing his passion of social media and marketing founding KiltedMedia in 2014. He is probably wearing a kilt right now, and he's coming back to the show after this wee hiatus.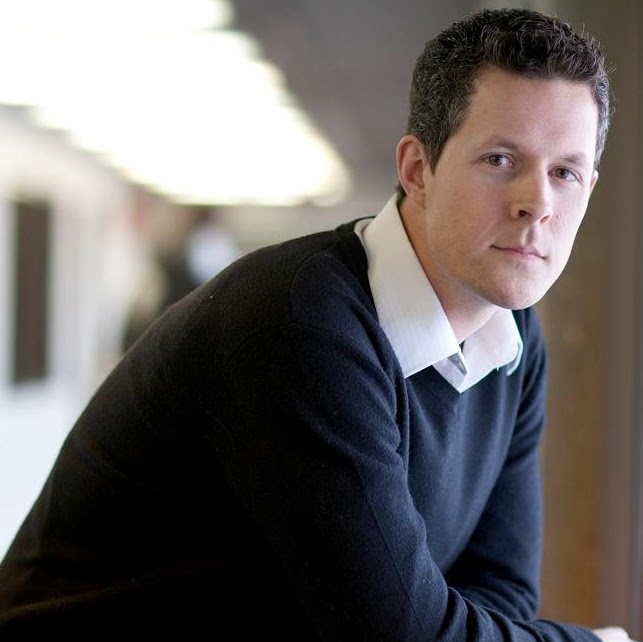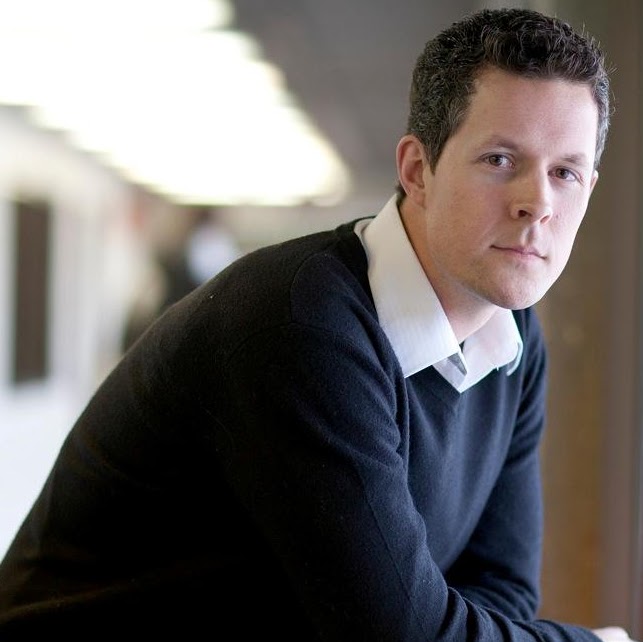 Robb Engen
Season 1 Co-Host
Robb Engen is "Echo" from the very popular Canadian personal finance blog Boomer & Echo, and is a contributing author for many of the major news outlets in Canada. As a family man living on one income in southern Alberta, Robb loves to write and have conversations about money, savings strategies & investing tips.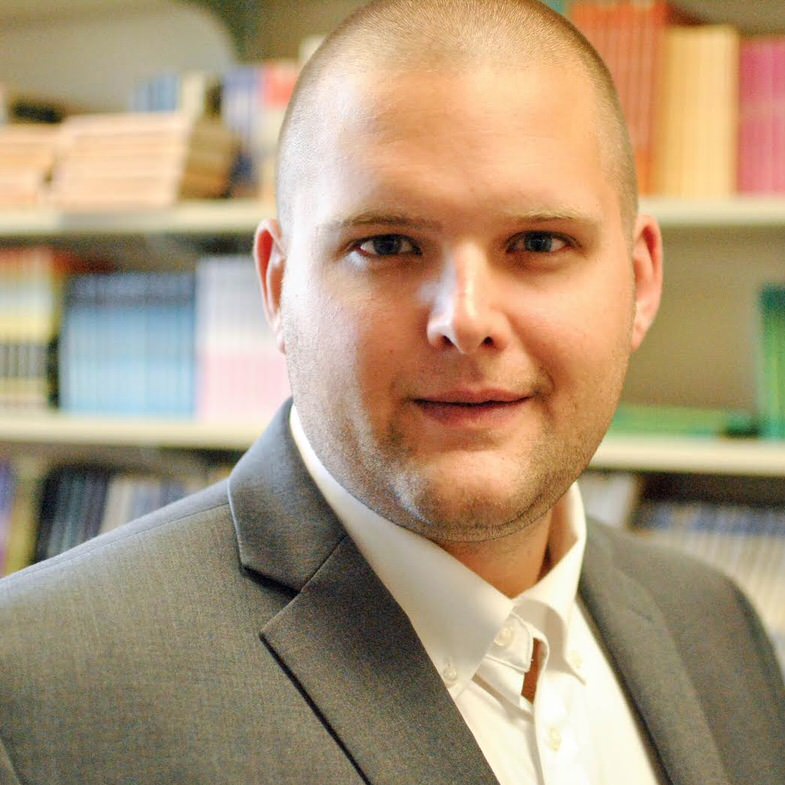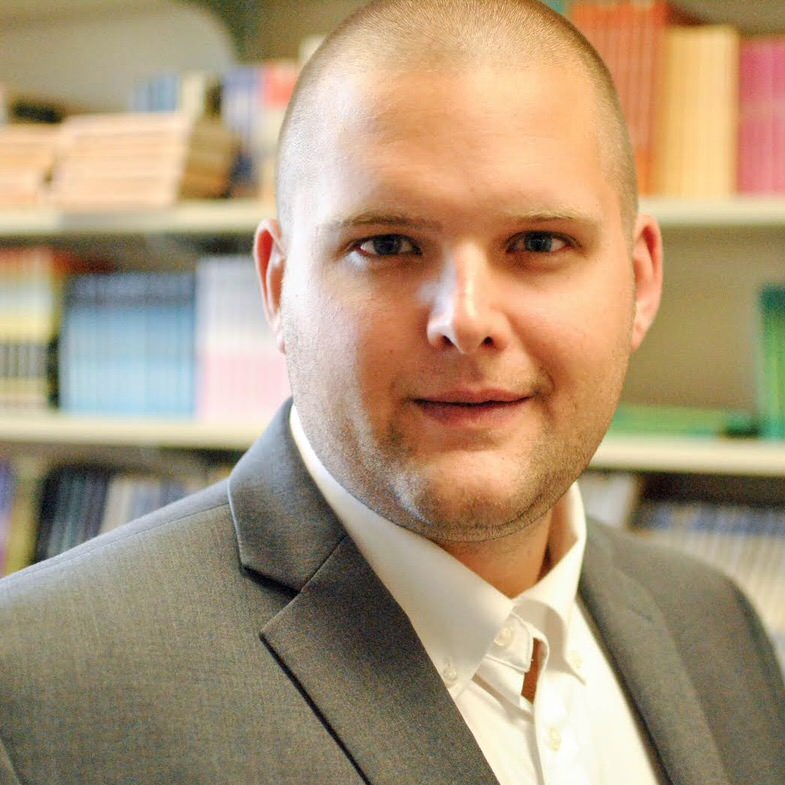 Kyle Prevost
Season 2 Co-Host