We all hate paying fees and try to avoid them where we can, but some are worth paying because they add value/save time/give peace of mind.
So our question to you! Which fees are worth the money?
Also, the conversation might move towards managing your business finance much like you do personal finance… why is it frowned upon to go in personal debt while it is almost expected for a business to take out loans?
Resources List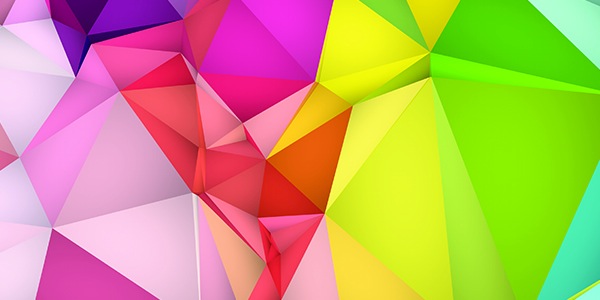 Dec 11, 2013 - cbc.ca -

64

Cody Paxman from Calgary, AB, and Sheldon Anderson from Raymond, AB, look for an investment in their car inspection service. Ask is $85k for 15% of the company
Dec 11, 2013 - investmentnews.com -

53
Robert Shiller gives his take on the future of advice; urges government help in paying for it
Dec 11, 2013 - getsmarteraboutmoney.ca -

62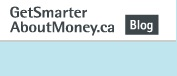 Borrowing can be a good financial strategy if it helps you acquire something - like a house or education - that could add to your net worth. It can also help you acquire things like a car that you can't easily save for in a timely way, but consider the interest and only borrow what you can afford.
Dec 11, 2013 - hullfinancialplanning.com -

58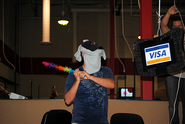 "Many have changed so much that they have lost the magic of the dream that carried them on their own bootstraps." -Peter Abrahams 31% of entrepreneurs should never have started their companies. Impatience, misinformation, and delusion overcame these founders and convinced them to run full steam ahead with a bad idea.
Previous Episodes

Season 1 | Because Money Podcast | All Episodes
Here is the list of all 27 episodes from Season 1 of the Because Money Podcast. Hosts Robb Engen, Sandi Martin and Jackson Middleton discuss relevant finance news, topics and issues with some of Canada's leading financial personalities.
Source: http://becausemoney.ca/