Time Travel, How My Stupid My Past Self Won't Listen To Me and Weddings
Melissa Leong is a financial writer with the Financial Post and is an award-winning reporter at the National Post. She also writes young adult novels under the pen name Wynne Channing, where she is a best-selling author. Melissa makes some incredible videos and according to her TwitterBio is ready for the zombie apocalypse.
Check out Melissa's complete bio on her website!
January: month of snow, wind, more snow, snow days, unplowed sidewalks…and weddings.
Forget June, January is the real wedding season, full of wedding shows and blowout dress sales, and on this week's podcast, we three Old Marrieds have cajoled newlywed (and Financial Post personal finance reporter) Melissa Leong to give us her much more recent money-saving tips than ours, and – spoiler alert –  none of them are going to be "have a potluck in your backyard".
Plus – because we know you're dying to know – I am going to tell you how I went from girl with a wedding mood board taped on the inside of my closet to woman who would have ditched the dress for jeans if she had a time machine, Robb's going to tell everyone to stop judging people for wanting to have a special day, and Jackson is going to show us pictures of his hot wife.
You don't want to miss the first Because Money of 2014!
AND HERE ARE SOME WEDDING PICTURES! #BecauseWeddings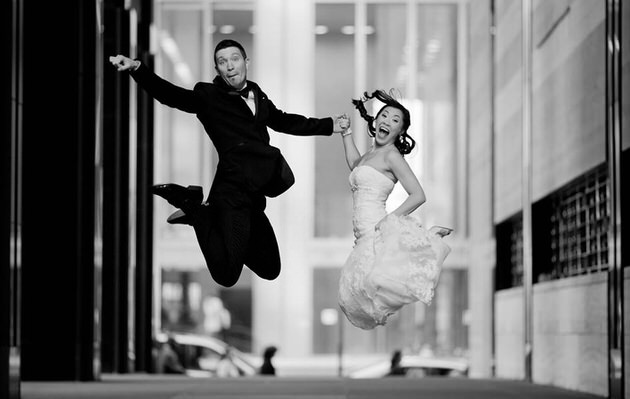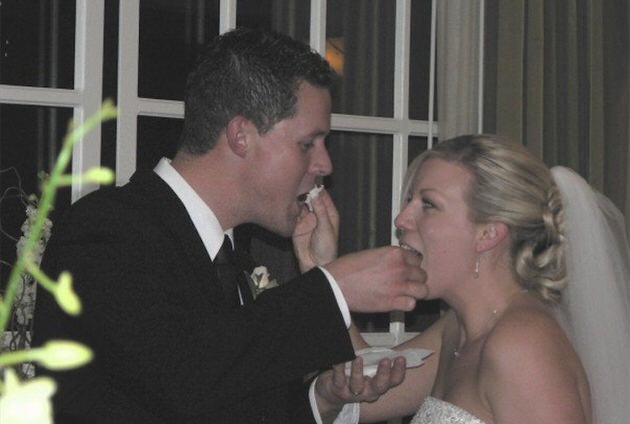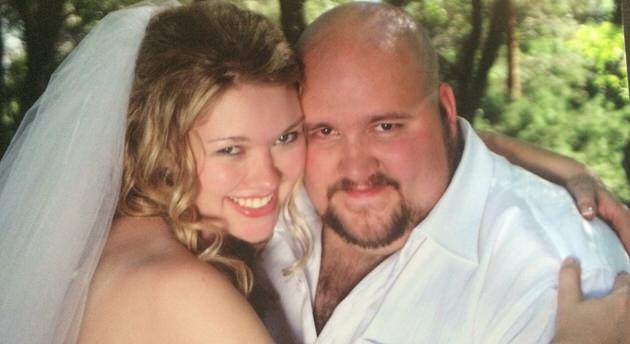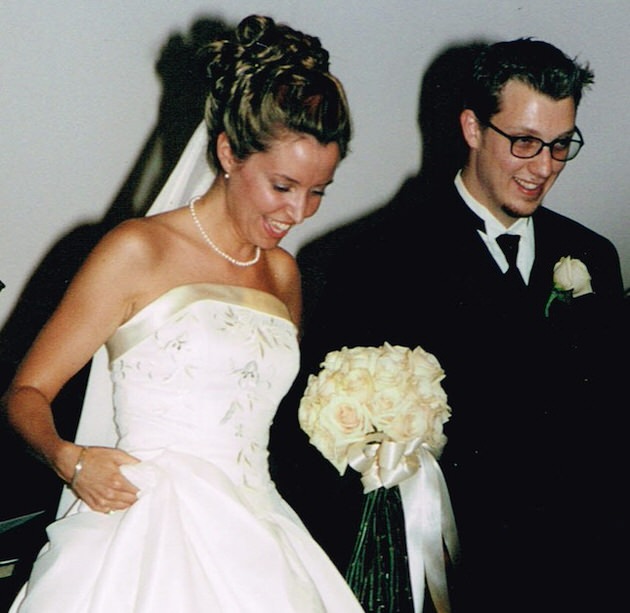 Because Money Archives
In case you missed any of our previous episodes, we have included them here for you in all their wonderful podcast glory!

Season 1 | Because Money Podcast | All Episodes
Here is the list of all 27 episodes from Season 1 of the Because Money Podcast. Hosts Robb Engen, Sandi Martin and Jackson Middleton discuss relevant finance news, topics and issues with some of Canada's leading financial personalities.
Source: http://becausemoney.ca/