Andex Charts, Passive Charts, Active Charts Oh My. 
Here is a list of stories we are discussing in detail on tonight's breath taking episode of the #BecauseMoney Podcast and a chart for your viewing pleasure.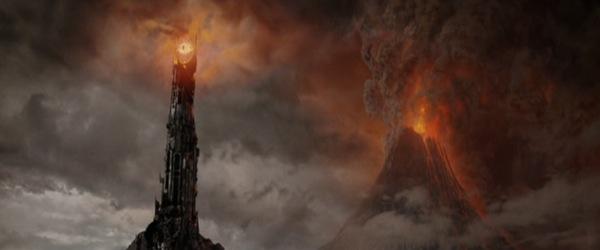 Fellowship of the Andex Chart | Because Money Podcast Episode 10 News List
Here is a list of the stories discussed on the Because Money Podcast Episode 10
Jan 29, 2014 - theglobeandmail.com -

135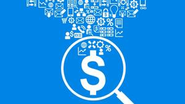 You're ready to start investing. What ETFs should you include in your portfolio? Rob Carrick finds out
Jan 29, 2014 - thestar.com -

123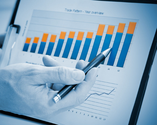 Mutual funds get little love from media critics and consumer advocates. But that hasn't hurt sales. Canadian mutual fund companies managed $999.2 billion in assets at the end of December. The $1 trillion mark - similar to Mount Everest's peak - should be reached later this month.
Jan 29, 2014 - moneysense.ca -

133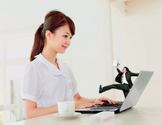 There are many reasons why relatively few Canadian investors use ETFs compared with actively managed mutual funds. There's about $900 billion in mutual funds in this country, while ETF assets total about $60 billion-just over 6% of the total.
Jan 29, 2014 - firstfoundation.ca -

120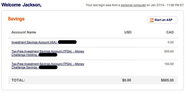 Okay, last week we talked about how the small things add up and how neglecting your automatic payments is a really bad idea. I want to expand on that idea a little bit as we are almost done transferring all our bank accounts to no fee banking.
Jan 29, 2014 - plus.google.com -

135

Episode 10 of the Because Money Podcast. Topics will include: - Build a low-cost, broadly diversified portfolio - The disturbing news that ETFs lost ground to mutual funds last year - Will mutual fund advisers soon be selling ETFs? - Does anyone still use the First Time Home Buyers Plan?
Jan 29, 2014 - business.financialpost.com -

106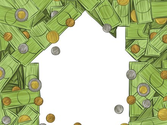 The $25,000 Ottawa allows you take out of your retirement fund to buy your first home sure doesn't go as far as it used to. Under the home buyers' plan, Canadians can take $25,000 out of their registered retirement savings plan and pay it back over the next 15 years without incurring any penalty.

Season 1 | Because Money Podcast | All Episodes
Here is the list of all 27 episodes from Season 1 of the Because Money Podcast. Hosts Robb Engen, Sandi Martin and Jackson Middleton discuss relevant finance news, topics and issues with some of Canada's leading financial personalities.
Source: http://becausemoney.ca/