<iframe width="1280" height="720" src="https://www.youtube.com/embed/n3FYWyd5xs8" frameborder="0" allowfullscreen></iframe>
An American in Paris (Ontario) with Julia Chung
We're delighted to be joined this week by Julia Chung, CFP extraordinaire at JYC Financial, cross-border planning enthusiast, and all-round cool person. 
In this episode we start with a rousing game of Financial False Equivalents (spoiler alert: the IRS is always the IRS), and then start peppering Julia with questions, including:
The difference between residency and citizenship for Americans in Canada (and who decides which applies)
What you should do if this is the first you've heard of having to file taxes even if you don't live in the US anymore
What happens if you've contributed to Social Security and the Canada Pension Plan, 
Whether Americans in Canada can own TFSAs (and whether they should, which might be a difference question)
Why Sandi is going to get her kids to fill out a US tax return before applying for their citizenship
And – just like every episode – we take a few minutes to talk about the interesting stuff we read, watched or thought about this week.

Because Money | Season 3 Episode 3 | An American in Paris (Ontario) with Julia Chung
Oct 09, 2016 - jycfinancial.com -

15

JYC Financial is a fee-for-service Certified Financial Planning firm located in BC.
Oct 09, 2016 - longevityillustrator.org -

17

Oct 09, 2016 - moneysense.ca -

15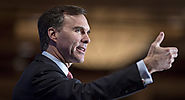 Wondering how much more you'll actually see once the newly announced CPP changes kick in? We got the experts to crunch the numbers.
Oct 09, 2016 - emmalincoln.com -

16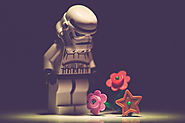 Life gets shitty so save your money When my life got shitty, money didn't matter. It no longer had value compared with what I wanted - my old life back.
Oct 09, 2016 - freakonomics.com -

14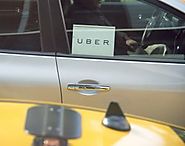 A new paper co-authored by Steve Levitt finds that Uber creates $7 billion a year in consumer surplus in the U.S. alone. (Photo: Roberto Machado Noa)