Sandi Matin | Spring Personal Finance
Sandi Martin is a fee-only financial planner and the owner of Spring Personal Finance.
Sandi focuses on what she calls "financial planning for regular people". Having spent 7 years working in the banks at a branch level, Sandi finally decided to go out on her own because of a conflict of interest in aligning the banks sales targets with the time she needed to spend with her clients to ensure they were getting the best customer service possible.
Sandi's writing is a great mix of knowledge, passion and humour. You can find her blog here.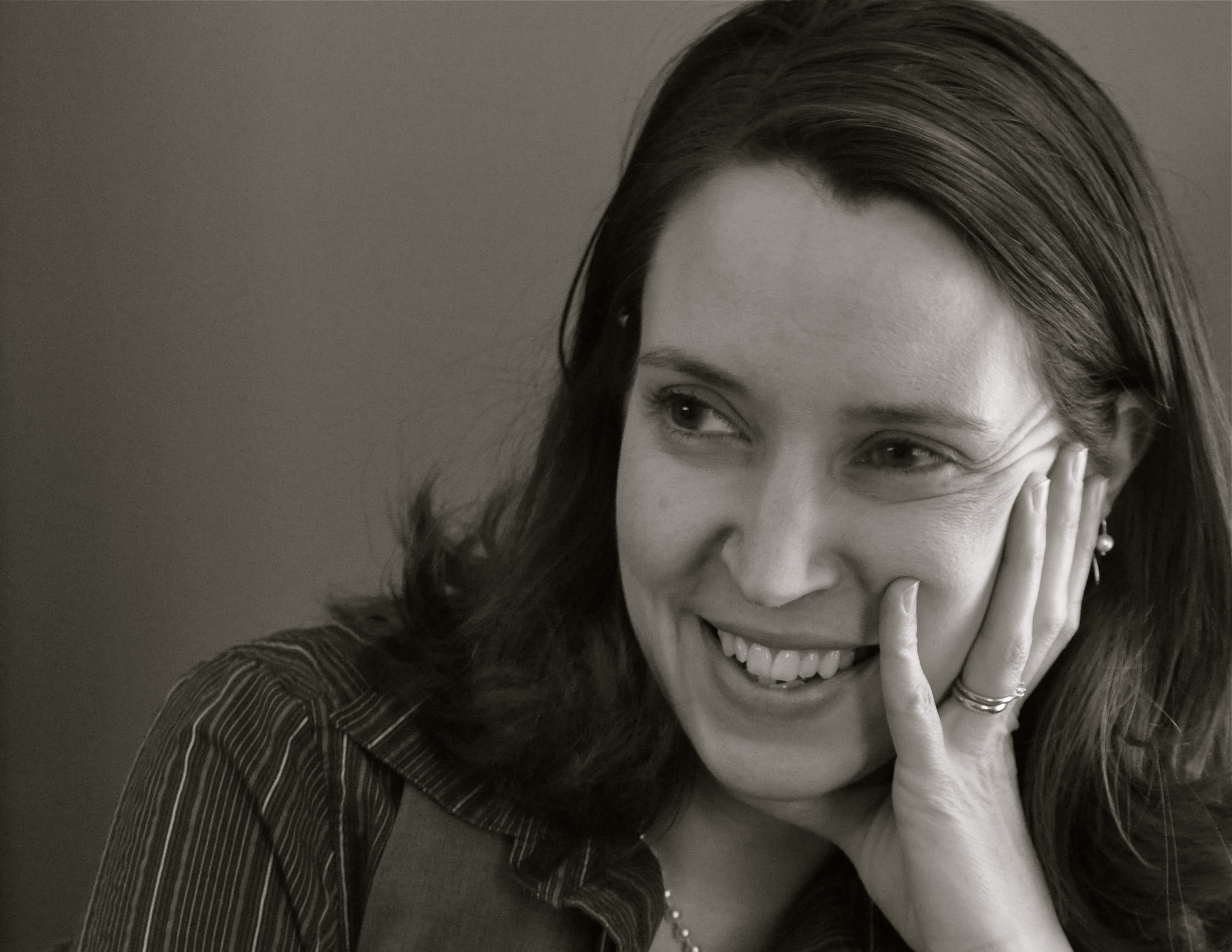 Have you ever gone to a bank or a financial planner looking for advice? Did you come away with a new RRSP, debt consolidation loan, or mortgage refinance instead?
You needed a fee only financial advisor.
To learn more about what a fee-only financial advisor does, or if you want to have a conversation with Sandi Martin, use the contact form below to get in touch!