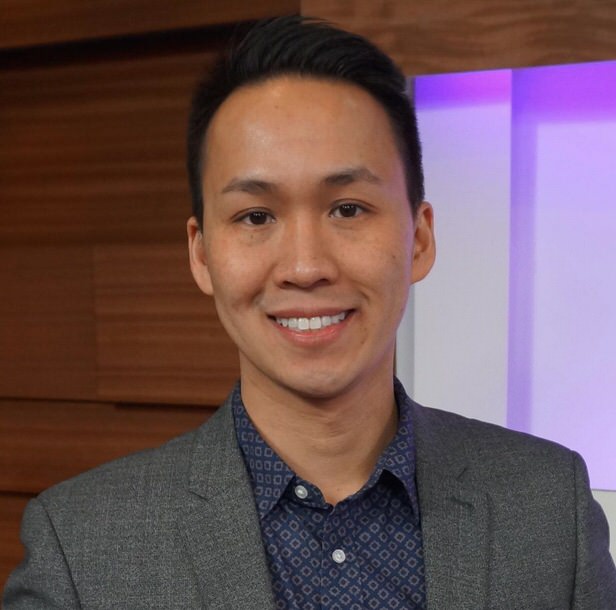 By day, Barry Choi is a director for City News and regularly appears on City's The5 to talk about personal finance, travel, and news.
By night (or afternoon, or whenever he finds time to write), he blogs at Money We Have, a personal finance site where he specializes in budget travel ideas, among other things.
Barry is very active in the social conversation and shares a lot of great pictures of his adventures on his Instagram account – you can check that out here… worth a follow for sure!
Or you can check out our conversation with Barry here on:
Ep18 "Travelling on the Cheap" – where your accommodations start with Airbnb and after Google flights gets you there!