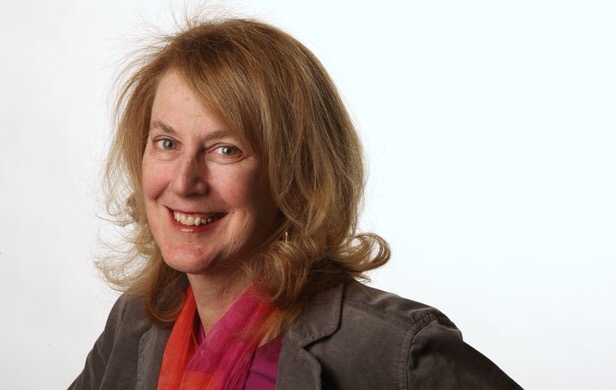 If you want something done about something, you send an email directly to Ellen Roseman and consider it case closed. Ellen has been a consumer advocate since before "consumer advocacy" was a thing, standing up to corporate giants and getting answers.
Ellen Roseman is a Toronto Star Columnist, an author and educator. Her latest book Fight Back: 81 Ways To Save Money & Protect Yourself From Corporate Trickery is a "greatest hits" from her personal advice column and contains quick tips that all Canadians can use to help them spend sensibly, save money, and avoid costly consumer traps.
Ellen is currently teaching (and has been for the last 10 years) a personal finance basics course at University of Toronto's school of continuing studies. This is rather fitting as she literally wrote the books Money 101 & Money 201.
We are very pleased to have Ellen join us on the Because Money Podcast:
Ep22 "Consumer Protection and Financial Literacy" – which was aptly named as we discussed, well… consumer protection and financial literacy in Canada.