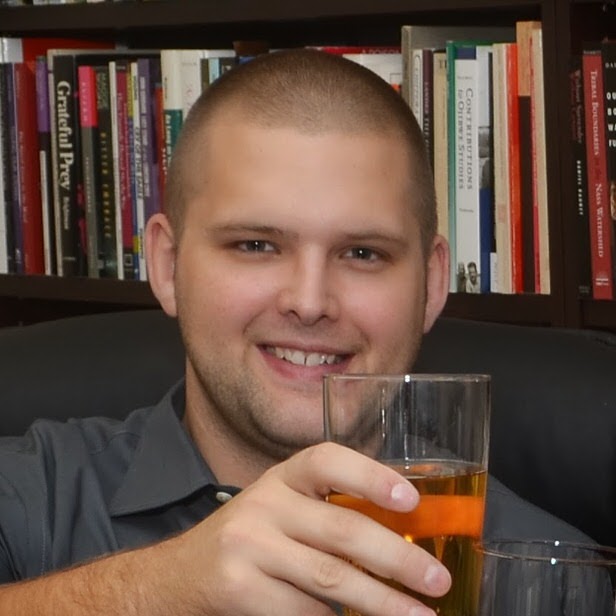 Kyle Prevost is the co-author of More Money for Beer and Textbooks which may not be all that surprising given his profile picture features a good looking pint. Kyle blogs regularly on Young and Thrifty, a site dedicated to everything finance related for young adults.
Kyle is a school teacher in Manitoba and has a real passion for financial literacy and believes we have a long way to go in equipping the future generations to understand their money. Kyle speaks with a lot of authority because he is fighting the battle on the front lines.
You can check out our conversation with Kyle on the because money podcast here:
Ep16 "How Do You Teach Financial Literacy" – where we discuss what is being done currently in the school systems and what more has to happen to educate kids about money.