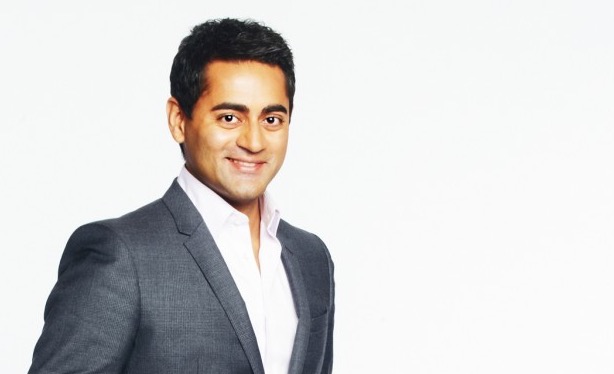 Preet Banerjee might just be one of the most recognizable names (and faces) in personal finance in Canada.
Among many other things, Preet is the host of Million Dollar Neighbourhood on the Oprah Winfrey Network, a regular panelist on CBC's The Bottom Line, A columnist with the Globe and Mail, contributor to Money Sense Magazine, an award winning blogger and host of the Mostly Money, Mostly Canadian Podcast.
As if all that isn't enough, Preet is an author as well and just released his book Stop Over-Thinking Your Money – The five simple rules of financial success. – You can find that puppy on Amazon by clicking the link.
In his spare time, Preet likes to give Ted Talks, spends time in comfortable clothes, enjoys good beer and makes appearances on podcasts like ours! You can find that here:
Ep13 "There Are No Bad Apples, Just Bad Barrels" – where we discuss his the most recent episode of CBC Marketplace, featuring: Surprise Surprise… Preet Banerjee!